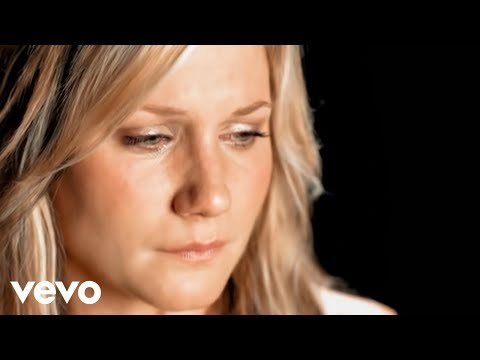 "Had the perfect story, stories have an end. Had...
How to break up with someone
You: Your ex is attractive.
Partner: Which one?
You: ME.
You: BYEEEE
"You'll meet her. She's very pretty, even though sometimes she's sad for many..."
– Pan's Labyrinth  (via sickflower)
Watch
this is the absolute best post i've ever seen
Me: Breathe if you find me attractive.
Entire human race: *dies from lack of oxygen*
one third of me: i want a cute relationship so much, awh relationships are so cute
one third of me: sex sex sex horny fuck relationships lets just be slutty
one third of me: fuck everyone i hate you all go kill yourselves
OH MY GOD I MISS YOU. #ROOKIE
1 tag